Post by wimblephil on Nov 7, 2017 22:10:28 GMT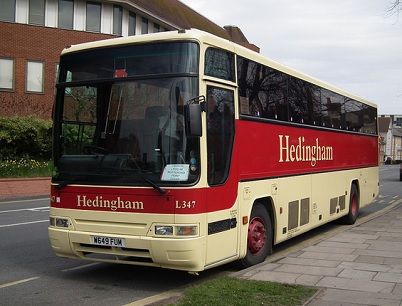 I absolutely disagree with you! You must have been travelling just when a gap opened up or something.
I picked up my train at 1750 ex Upminster and took it to Parsons Green. The previous departure, albeit a late runner, did exactly the same.
From Earl's Court it was "stick to stick" all the way to Parsons Green - service control this evening seem hellbent on running both the 'City' and Edgware Road's to & from Parsons Green. Last night only the 'City' trains went to Parsons Green whilst the Edgware Road's all went to Olympia.
Whilst I queued to get into Parsons Green, every other train that passed on the eastbound alternated destinations between a 'city' one and an Edgware Road one.
Looking at the Service Managers daily log, it seems they've been cancelling a double figure number of trains in the mornings , but only 4 or 5 in the evenings. So it would seem there's a different way of running things depending on who is running the operation.
It's interesting that you say this, as the official District Line service status all evening has been:
"Wimbledon branch trains are running between Parsons Green and Edgware Road only. For other destinations, take the first train and change at Earl's Court as there are no Wimbledon branch trains through the City."
Of course this doesn't mention what the trains are doing FROM the City, but one would presume they're not running in some odd one-way triangulation pattern...!
I can't offer a personal opinion on the service levels tonight, as I had to make do with buses. So much time spent sitting in traffic! I hope the service is back to normal tomorrow...!