Post by Colin on Sept 4, 2019 6:45:48 GMT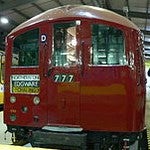 I'm not entirely sure I understand what you are trying to explain here.
You say all Met drivers have completed their training. So why then, out of a peak requirement of 49 trains (36 off peak) have we seen 17 trains cancelled on Monday and 22 trains cancelled yesterday? If all drivers are trained there would be no need to cancel such a high number of trains.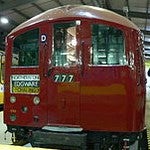 It was always planned from the very start to complete the Circle line and then move out from there - so Finchley Road to Euston Square was always going to be the Met's first CBTC area. They've known this for at least two years so there's no excuse for this weeks carnage.